DISCON 1 Beyond the Hype
The energy and excitement around digital currencies is hard to avoid. Rumors of a massive technological leap forward have fueled an epic wave of tall promises and speculative investments. Despite the turbulence, a new wave of applications and protocols are emerging. Join us as we go beyond the hype to explore and expand on this emerging field.
people_outline
Connect
We're tracking down the most interesting line up of speakers we can find! This is a great way to bypass the noise and get to what's real. With a focus on innovation and original research we attempt to better understand the decentralization movement.
explore
Explore
What makes digital scarcity so cool? Will these technologies move digital identities forward in a meaningful way? What challenges lie ahead for decentralized marketplaces? We will explore these topics and more.
language
Commitment to Attendees
The DISCON mission is rooted in the idea of moving the Digital Currency & Distributed space forward through original research and ideas. With that, it's extremely important to us that DISCON is not a platform for product markeing and ICO pitches. While we are accepting a limited number of sponors for the event, we are commited to assuring that you are not the product.
Subscribe for Updates
We'll keep you updated on what's going on with DISCON. Privacy is very important to us. We won't share your address with anyone.
Attend
Discon will take place in the heart of downtown Boulder, Colorado near the Pearl Street walking mall. Talks will be presented across venues throughout the day before winding into Discon after dark.
Tickets for DISCON 1
All tickets are two day passes. Early bird tickets are on sale now through Boulder Theater. Additionally, if you'd like to pay with crypto please send us an email tickets (@) discon.io. We've opted to build out our own crypto payment API rather then utilize a third party but it's not quite ready. We're happy to manually process your crypto payments until then!
alarm
Early Bird
Early bird tickets are on sale now! Please send us an email at tickets (@) discon.io to pay with crypto, or by credit card at The Boulder Theater site.
gradient
Standard
This batch of tickets will be released as soon as the Early Bird Tickets sell out. Standad tickets will be $500.
brightness_5
VIP
We will also be releasing a small batch of VIP tickets for those that are looking for the full package. This option will include discounted room rates, travel from DIA and access to special events.
---
Sponsor
Please reach out to us at [email protected] if you're interested in sponsorship opportunities for Discon. We're excited to connect with and help promote companies that share in our vision of more private, decentralized Internet.
face
Connect
Introduce your product to new users in an organic, enjoyable way.
card_giftcard
Package Options
Please reach out to us for more information on package options. Spots are filling quckly!
group
Audience
By focusing on the technology and moving beyond the hype, we will help you reach the right audience.
Get in Touch
Please let us know if you have a question about Discon or if you have feedback on the event.
Participate
Discon is looking for contributors!
Our Call for Papers is now open! We're interested in presentations that involve original research and ideas. Topics like privacy, security, decentralization and the distributed web are especially of interest.
subject More info
---
Discon After Dark
DISCON After Dark is a bridge from the days logic and complexity, into the nights mystery and creativity. Explore the rich relationship between art and technology as you peruse beautiful downtown Boulder After Dark.
With multiple installations across the event, give your left brain a break and allow the night to carry you to new ideas, spaces and relationships. Tightening the gap between knowledge and creation through art, music and collaboration.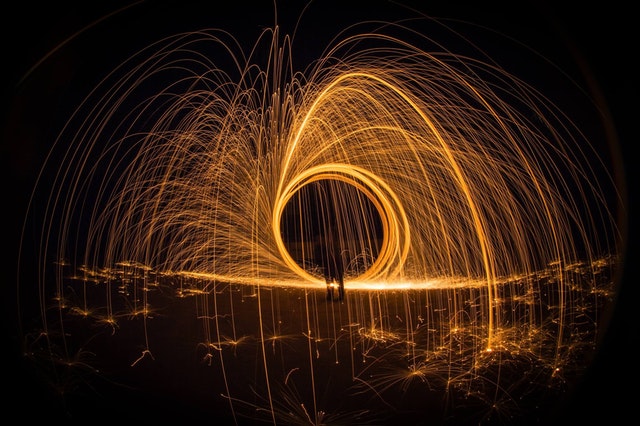 ---
FAQ
A limited number of early bird tickets will be on sale for $250. Standard tickets will be $500.
You can reach us by email or directly through our
contact form